Why Shop With Us
Easy Installation
One-Click Installation and Auto-Update Feature
Quick Service
Service available on phone call, Text and E-Mail
Best Quality
Powerful Graphics, Secure and Scalable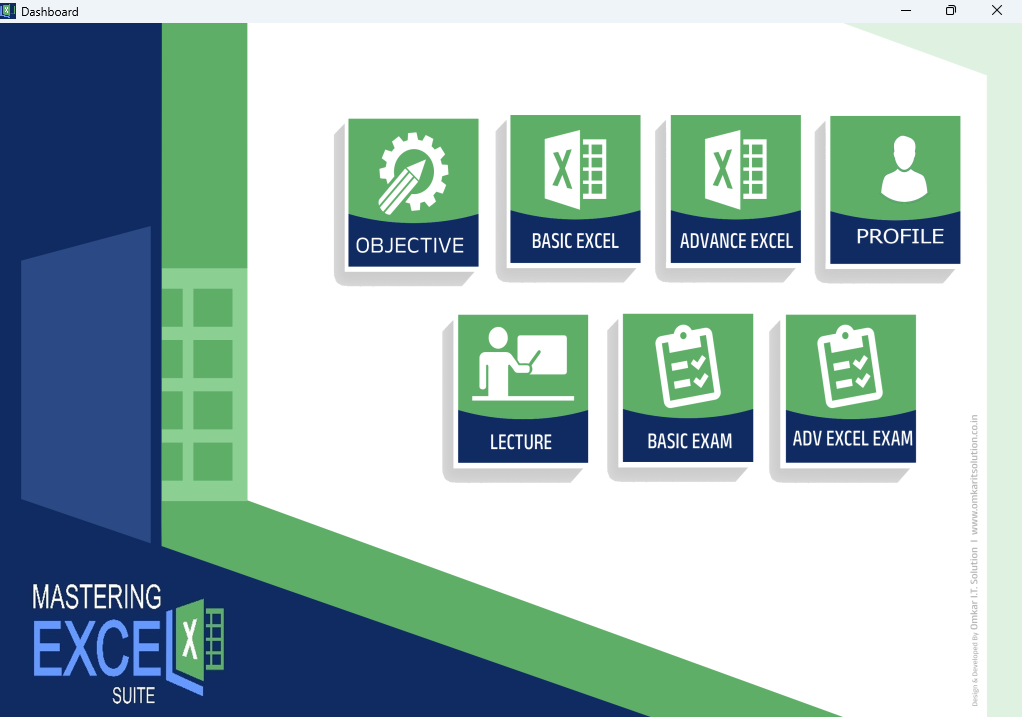 #NewArrivals
Accouting Prime Trainer - Best Training Software for Tally Prime
All Topics Covered, Assignments, Audio-Video Lectures, Objective Questions, Exam Mode, Multi-Language Support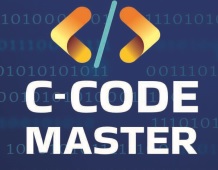 C-Code Master -
C Programming Software
₹ 250.00/-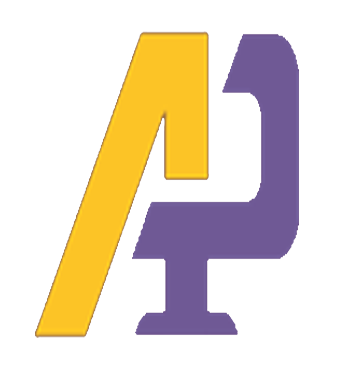 Accounting Prime Trainer - Tally Prime Demo
₹ 300.00/-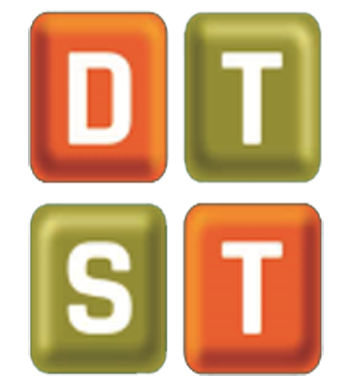 Digital Typing Speed Trainer - GCCTBC Demo
₹ 220.00/-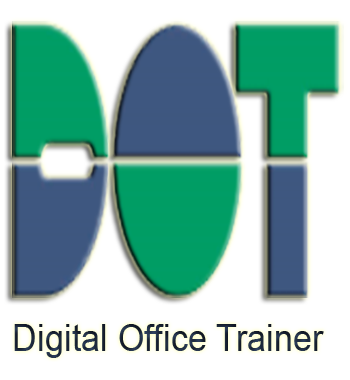 Digital Office Trainer - MS Office and MSCIT Demo Software
₹ 170.00/-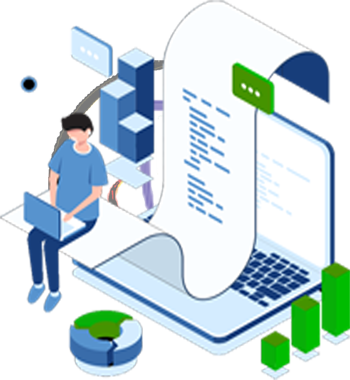 Digital Institute Management System
₹ 1200.00/-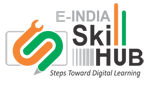 Empower-India Skill Hub
Online Examination and Certificate Portal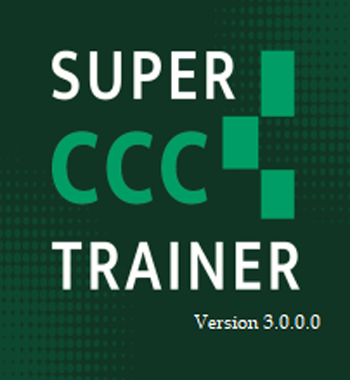 Super CCC Trainer
₹ 180.00/-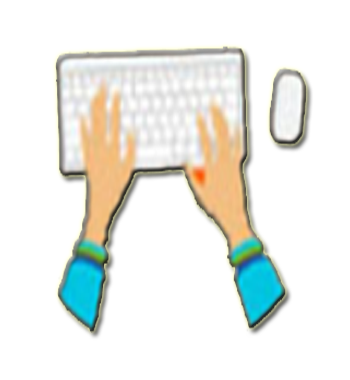 Let Us Type
₹ 105.00/-
Customer's Testimonial

Shri Sant Gadgebaba Hindi Mahavidyalaya, Bhusawal
College
With Omkar I.T. Solution, our college's website came to life effortlessly. Their team's expertise and user-friendly platform allowed us to create a stunning and informative website that received praise from all stakeholders. Highly recommended!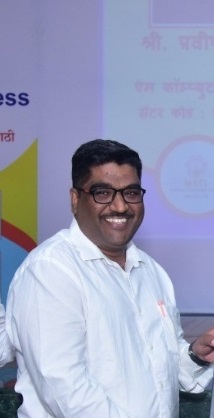 More Computer
Coaching Centre
Best software, we are using it from last 4 years. Our Students are scoring better in final exam. Support team is also extremely co-operative.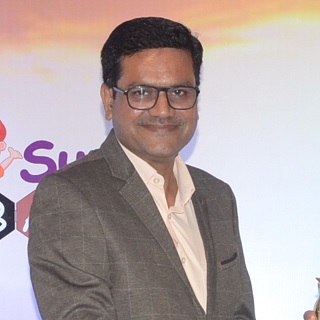 Aim Computers
Coaching Centre
Very good product, support and softwares are updated timely.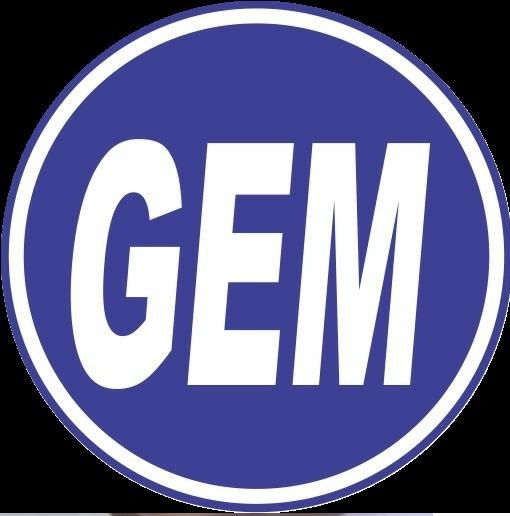 Golden Eye Computers
Coaching Centre
Quick responce, user-friedly application and accurate product.