Customer Registration Form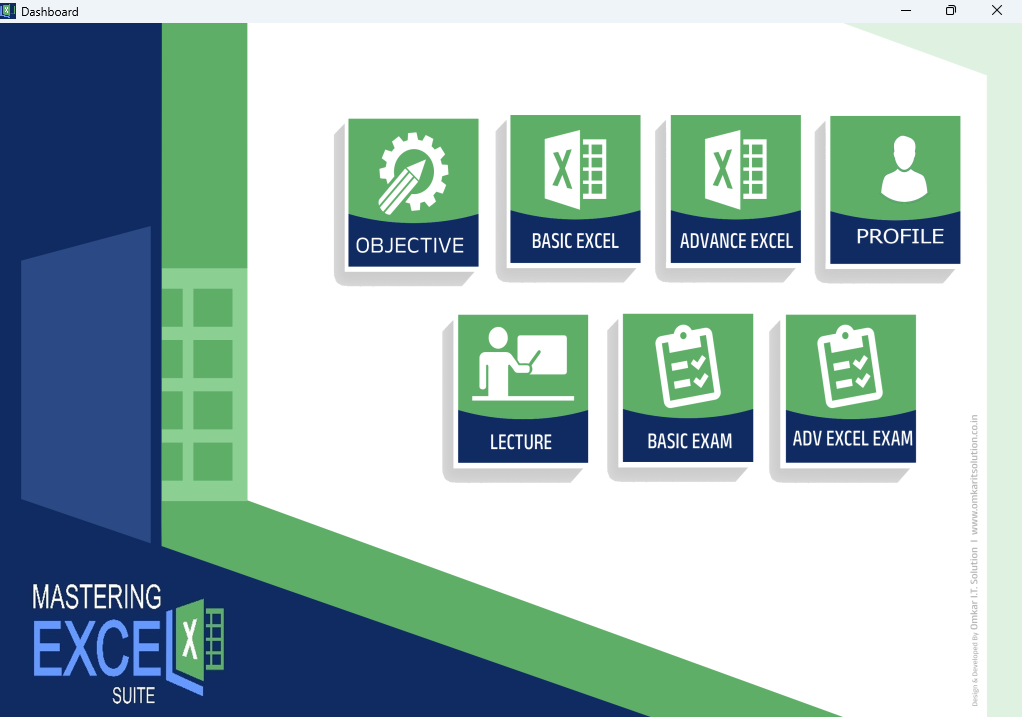 #NewArrivals
Vitae fugiat laboriosam officia perferendis provident aliquid voluptatibus dolorem, fugit ullam sit earum id eaque nisi hic? Tenetur commodi, nisi rem vel, ea eaque ab ipsa, autem similique ex unde!
Shop Now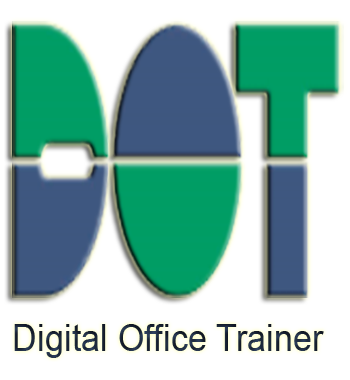 Digital Office Trainer
₹ 170.00/-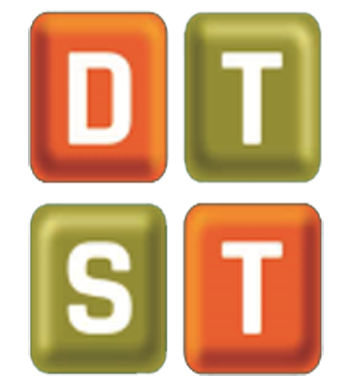 Digital Typing Speed Trainer
₹ 220.00/-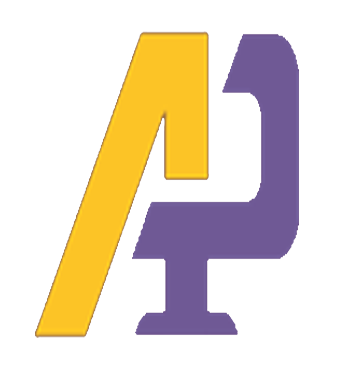 Accounting Prime Trainer
₹ 350.00/-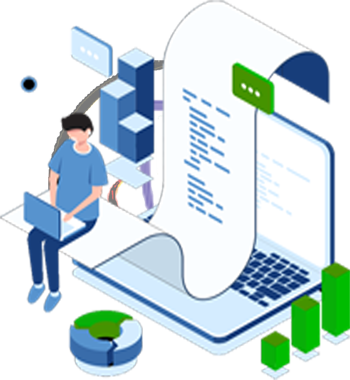 Billing Software
₹ 1200.00/-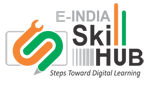 Empower-India Skill Hub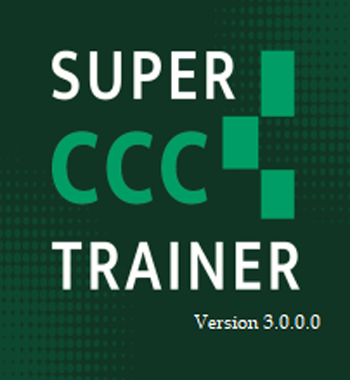 Super CCC Trainer
₹ 180.00/-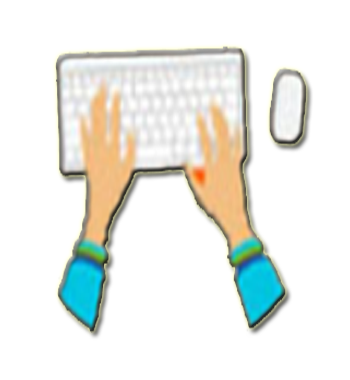 Let Us Type
₹ 105.00/-
Customer's Testimonial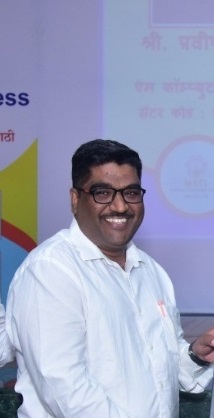 More Computer
Customer
Best software, we are using it from last 4 years. Our Students are scoring better in final exam. Support team is also extremely co-operative.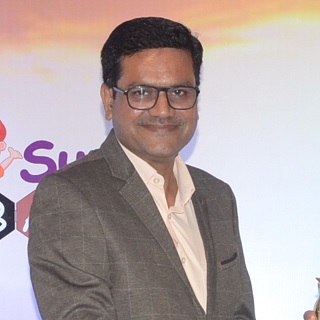 Aim Computers
Customer
Very good product, support and softwares are updated timely.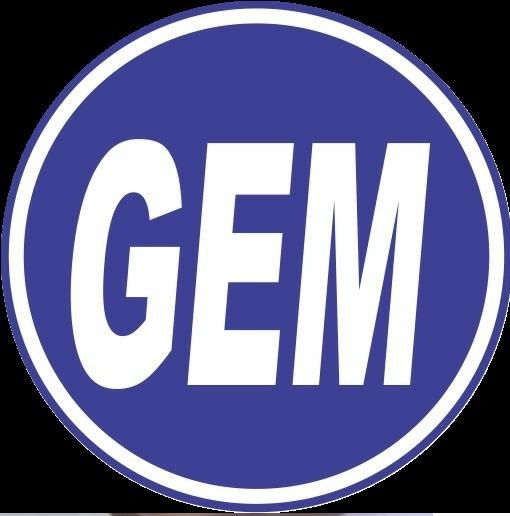 Golden Eye Computers
Customer
Quick responce, user-friedly application and accurate product.